About Us
energy
innovation
center
An organization established by the Central Research Institute of Electric Power Industry (CRIEPI), a think tank that aims to contribute to the transformation of the electric power industry. In order to contribute to the development of the future electric power industry, ENIC promotes energy value creation centered on electric power, advanced power supply and demand management, researches on digital transformation, and provides comprehensive solutions.
Mission
ENIC is contributing to the development of the next generation electric power industry.
Contribute to the business expansion of electric power companies by improving the conversion, distribution, utilization, and evaluation technologies of electric energy.
Improve power supply and demand management by strengthening cooperation with consumers and contribute to a smarter power supply.
Develop and provide IoT-related technologies to reduce equipment management costs and contribute to the creation of new services to continuously meet customer satisfaction.
Message
The energy industry, including the electricity business, is undergoing a historic transformation. ENIC was established in such a context where the creation of new value is required. ENIC's mission is to serve as a technical lookout for the changing needs of society in relation to the power sector and to provide leadership and foresight, acting with a sense of urgency. Making use of the strengths of CRIEPI, which brings together experts from various fields, advanced research from a long-term perspective and R&D from a medium-term perspective, ENIC focuses on open innovations to meet urgent needs and contribute to solving issues and developing new fields.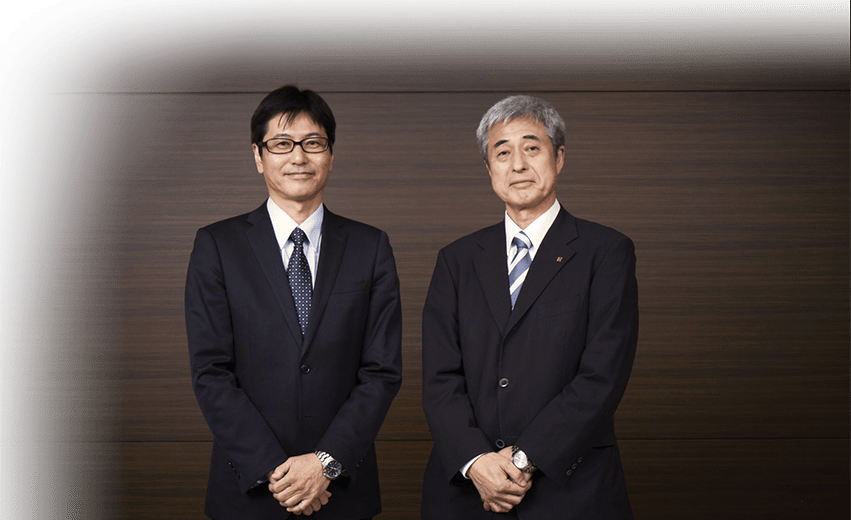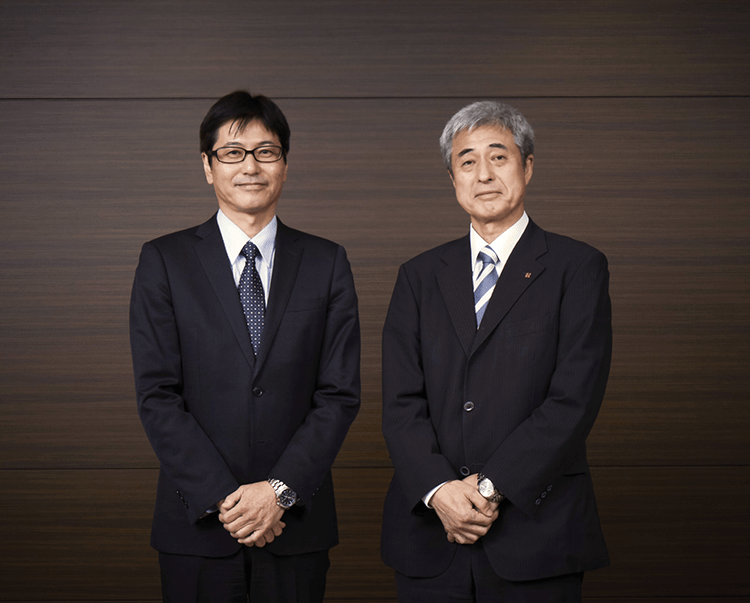 Corporate
Profile
Name

Central Research Institute of Electric Power Industry
Energy Innovation Center
Location

2-6-1 Nagasaka, Yokosuka City, Kanagawa 240-0196 JAPAN
Date of establishment

October 1, 2016
Director of the center

Masami Ashizawa
Number of
staff

85 (as of July 2020)
Annual Report
The annual report is released every year in June introducing the Central Research Institute of Electric Power Industry's business activities and major research results.
CRIEPI Annual Reports >
Unit
Introduction
In the electricity business, three research units have been set up to respond to rapidly changing fields. The technology promotion unit has been added to accelerate commercialization through partnerships inside and outside the company. Please look forward to the next breakthrough of the Energy Innovation Center, which will contribute to new developments in the electricity business.
Digital transformation unit

This unit contributes to the digital transformation of the electricity business (for various data exchanges based on new Information and Communication Technologies such as IoT and AI).

Customer service unit

This unit conducts research on three main axes: heat pump energy saving, demand design, and work and living environment. The objective of the Customer service unit is to enable consumers to obtain a greater value from the use of energy.

Distribution system unit

In a context of a rapid growth of renewable energy and progress in the liberalization of electricity market, this unit will use analysis tools and various test facilities to flexibly address impacts and issues affecting the entire distribution system, including consumers, from both analytical and experimental perspectives.

Technology promotion unit

It is important to flexibly coordinate resources inside and outside the company in order to design "innovations" that create new customer value. Through research and analysis of external trends and markets related to technology development, this unit gives its support to demonstration prototypes, assists activities leading to the commercialization, etc., Furthermore, it promotes the composition of research projects focusing on practical applications and converts research results into solutions.
Contact Us
Thank you for your interest in ENIC. For inquiries about our technology,equipment and researchers, please click here.