Welcome to High Power Testing Laboratory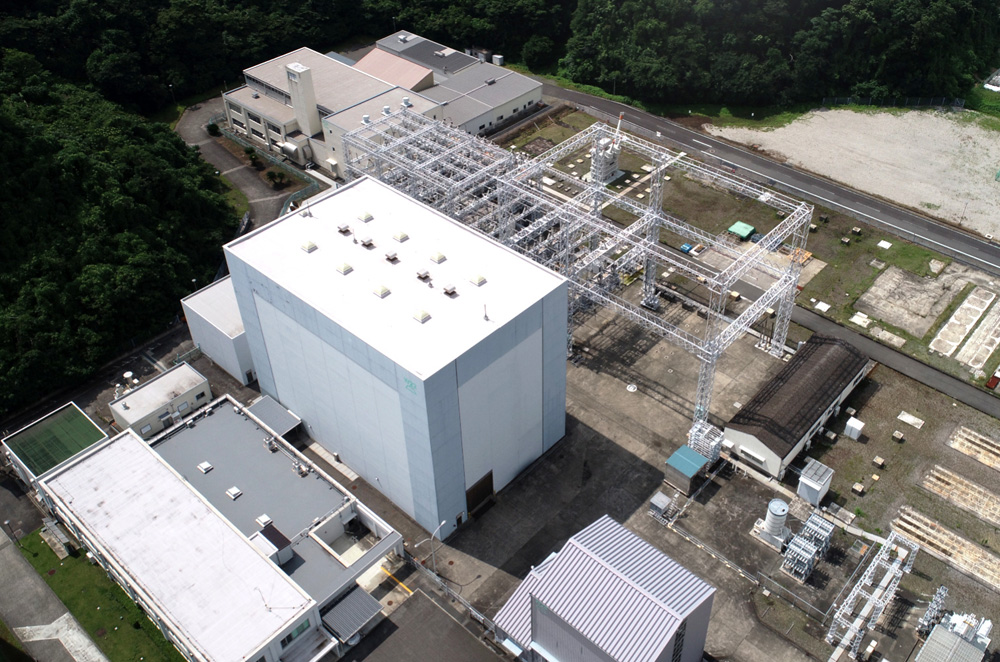 Please contact us at this page
if you have any inquiries or requests concerning high power tests.
Introduction
 Since 1963, the Electric Power Engineering Research Laboratory of the CRIEPI has conducted research and tests on the short-circuit performance of power equipment and materials at its high-power short-circuit test facilities, as well as at its previous organization, the High Voltage Power Laboratory in Takeyama.
 The High Power Testing Laboratory was established in April 2001, and laboratory accreditation was granted by the Japan Accreditation Board for Conformity Assessment (JAB) in compliance with ISO/IEC 17025. As a laboratory that meets international standards, we are involved in a variety of test activities that include publishing test reports and issuing certificates.